23rd March 2022
Louis Delétraz completes SuperSebring weekend with fourth place in WEC opener
Lining up for the second race meeting of his exciting 2022 season. Louis Delétraz experienced a busy weekend at the world-famous Sebring Raceway. On Friday, March 18th, the Swiss racer entered the opening event of the FIA World Endurance Championship. On the following day, he doubled up in the famed 12 Hours of Sebring, the second round of the 2022 IMSA Championship.
The action had started one week earlier for the 24-year-old driver, who is contesting the full WEC season for Prema ORLEN Team alongside fellow ELMS Champion Robert Kubica. The Italian squad, making its first foray in Endurance racing, ran the #9 Oreca 07 LMP2 in the WEC Prologue, where Delétraz used his skills and experience to prepare for the race on the incredibly tricky and bumpy venue.
The WEC 1000 Miles of Sebring, which was actually set to run on an 8-hour distance, saw the team move to P3 in the initial stages. When Delétraz jumped in for a critical mid-race stint, he worked the team's strategy to perfection, cruising to the lead to after a short fuel-only pit-stop. Unfortunately, a red flag compromised the strategy as the Prema ORLEN car had now quick rivals right behind on better tyres.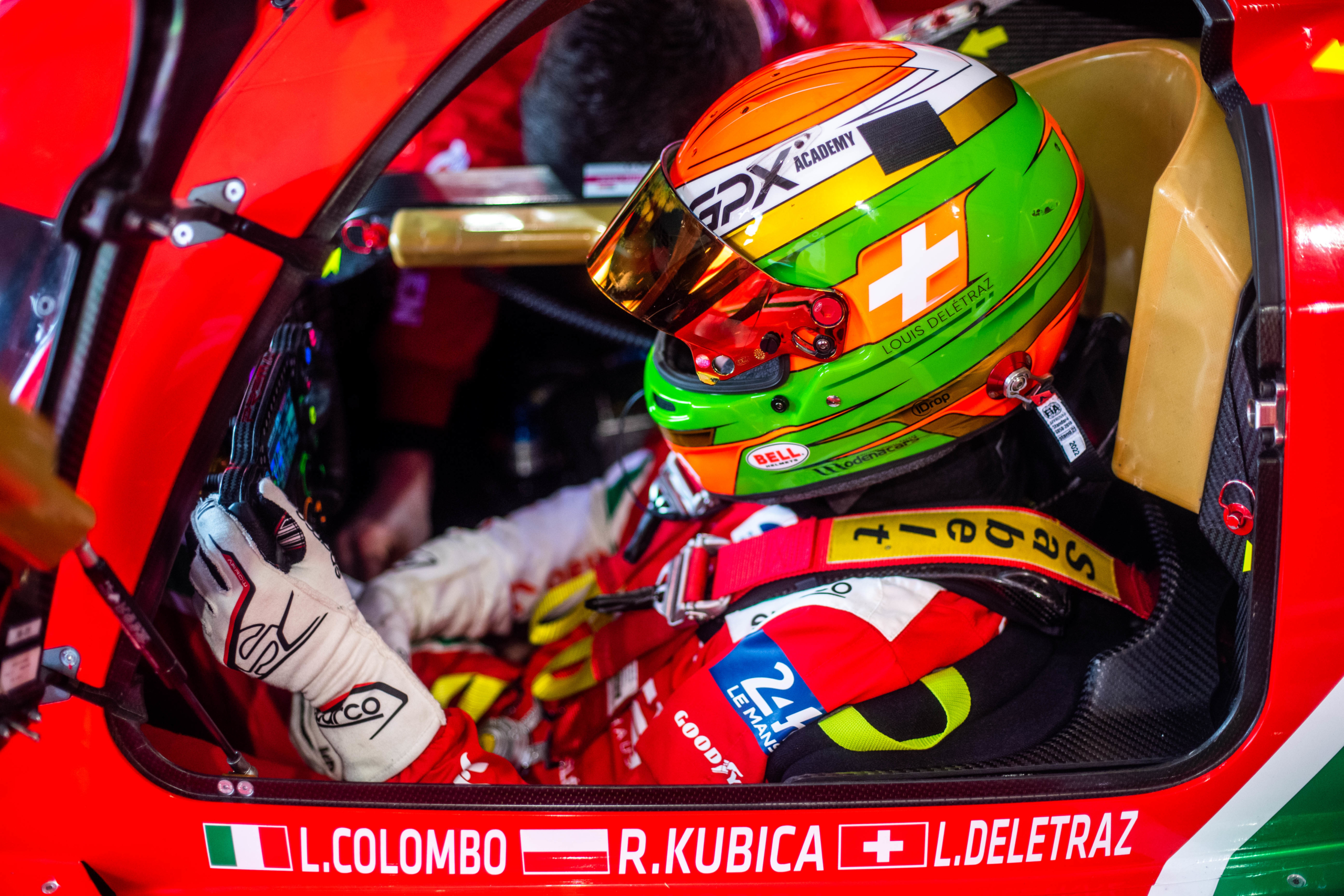 Delétraz pulled a masterful restart and defended efficiently, but with more tire wear, the team was always going to drop back. In the end, a late strategy call saw Kubica move up to P3, but two red flags for a massive thunderstorm meant that the team was classified P4. Despite missing out on the podium, Louis and all the team celebrated a positive endurance racing debut, which showed promise and laid great foundations for the rest of the year.
Running for Tower Motorsports in the 12 Hours of Sebring, Louis and his IMSA squad were hit by bad luck straight away despite a scintillating early performance. As the leading driver in the operation, Delétraz put the #8 Oreca on top in the first two practice sessions. Unfortunately, the #8 Oreca, which was qualified and started by the team's bronze-rated driver, was hit from behind early, and further contact led to gearbox issues.
After a lengthy trip to the garage for repairs, Louis was able to strap back in the car and put up a fast pace once again. Unfortunately, by that point, any chance of claiming good results was gone and the team decided to retire.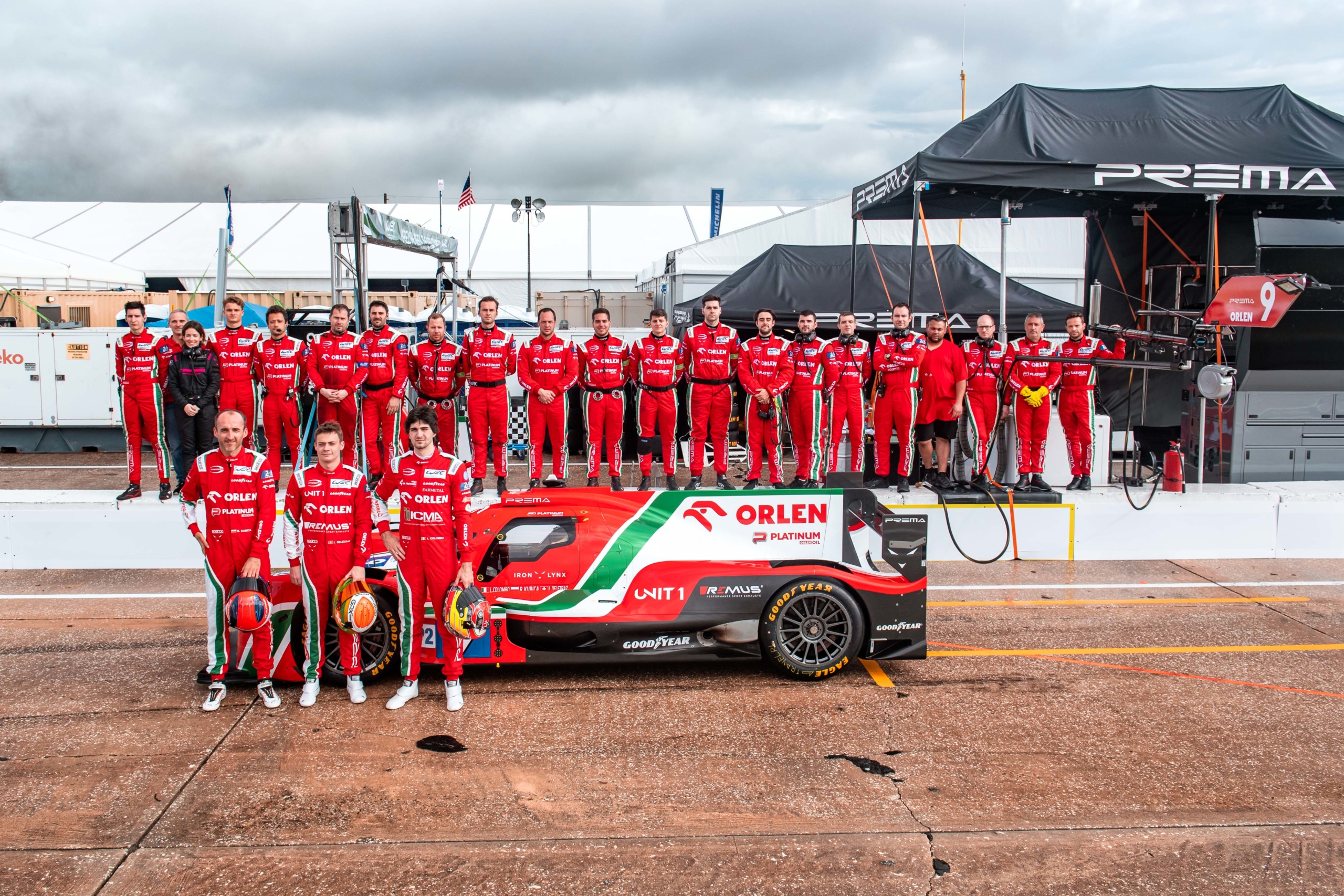 Louis Delétraz: "It was an eventful WEC race for sure where we had a lot against us. It was going well and we were leading during my stint, but the red flag came out at the worst possible moment and it cost us a lot from the strategy point of view. However, we executed well as a team. We can be happy with P4 in our debut. It was a really promising start and I'm really looking forward to the next rounds. The IMSA weekend started quite smoothly with P1 in the two opening practice sessions, but right at the start of the race, somebody hit us from behind. Then another contact led to a gearbox issue which eventually forced us to retire later on. We tried to carry on but finally had to stop with two hours to go. However, the team did a sensational job. We spent two hours in the garage, went out again, and the car was really impressive. We can be proud of our performance, and I'm sure it will go better next time because we had great all- around speed."