29th August 2022
Delétraz cruises to third ELMS win of 2022 at Barcelona
Louis Delétraz posted his third European Le Mans Series win of the year today at Circuit de Barcelona-Catalunya, adding another sensational chapter to a busy and really rewarding season so far.
Lining up at the Spanish venue with PREMA, Delétraz carried out a solid amount of work in testing and practice to prepare the #9 Oreca LMP2 car for Sunday's four-hour event. The work done eventually paid off as the pace was quick right away.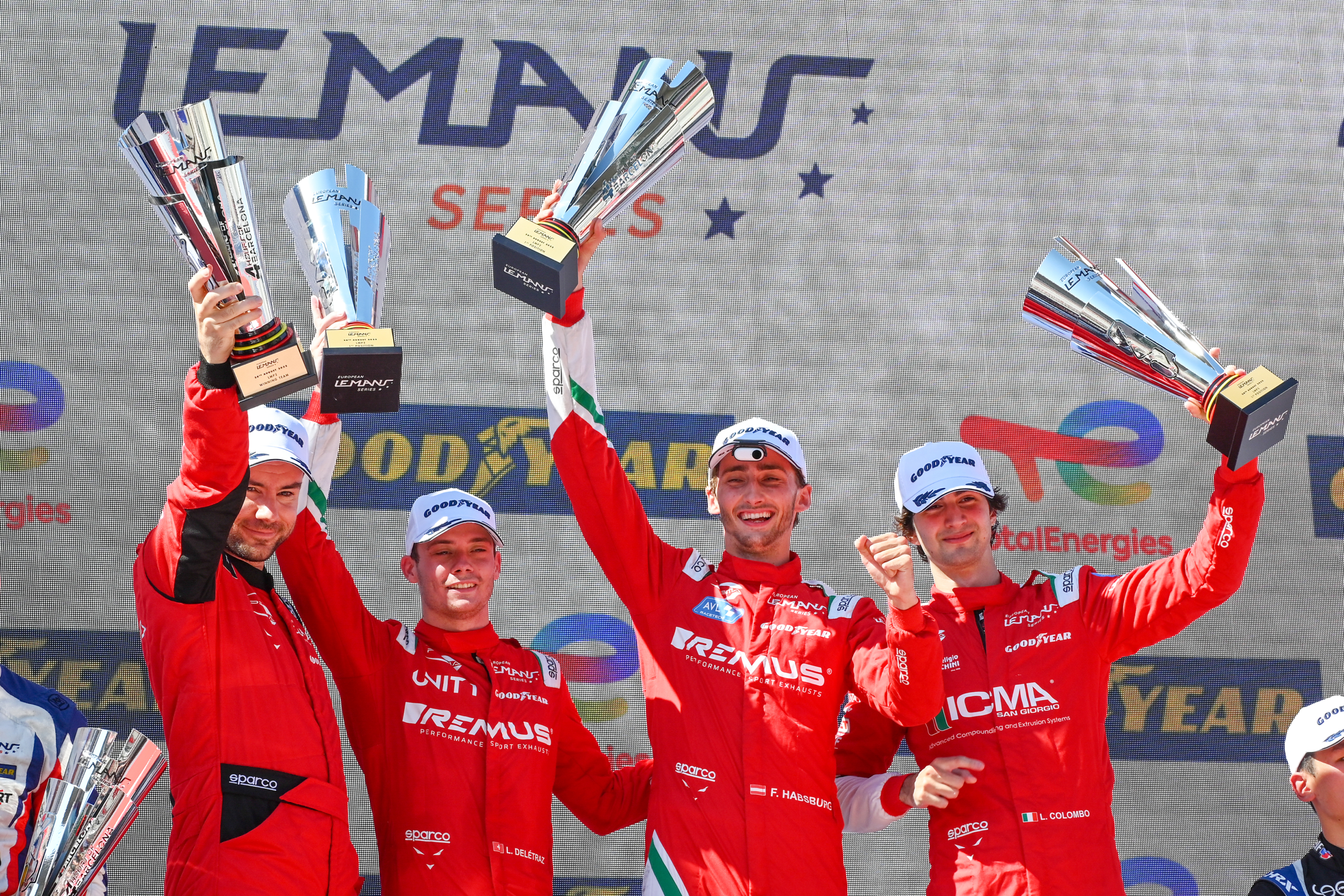 Teammate Ferdinand Habsburg started the car and quickly moved up to the lead, while Italian Lorenzo Colombo kept the position in the second stint. Delétraz was entrusted with the long final stint and had to keep the pressure while managing the tyres and the traffic, which was made more complicated by the fact of dealing with lapped cars of the same class.
Louis was among the fastest of the bunch, and while pushing to maintain and expand the gap, he had to keep sharp in case of adverse events like late safety cars requiring a more attacking approach.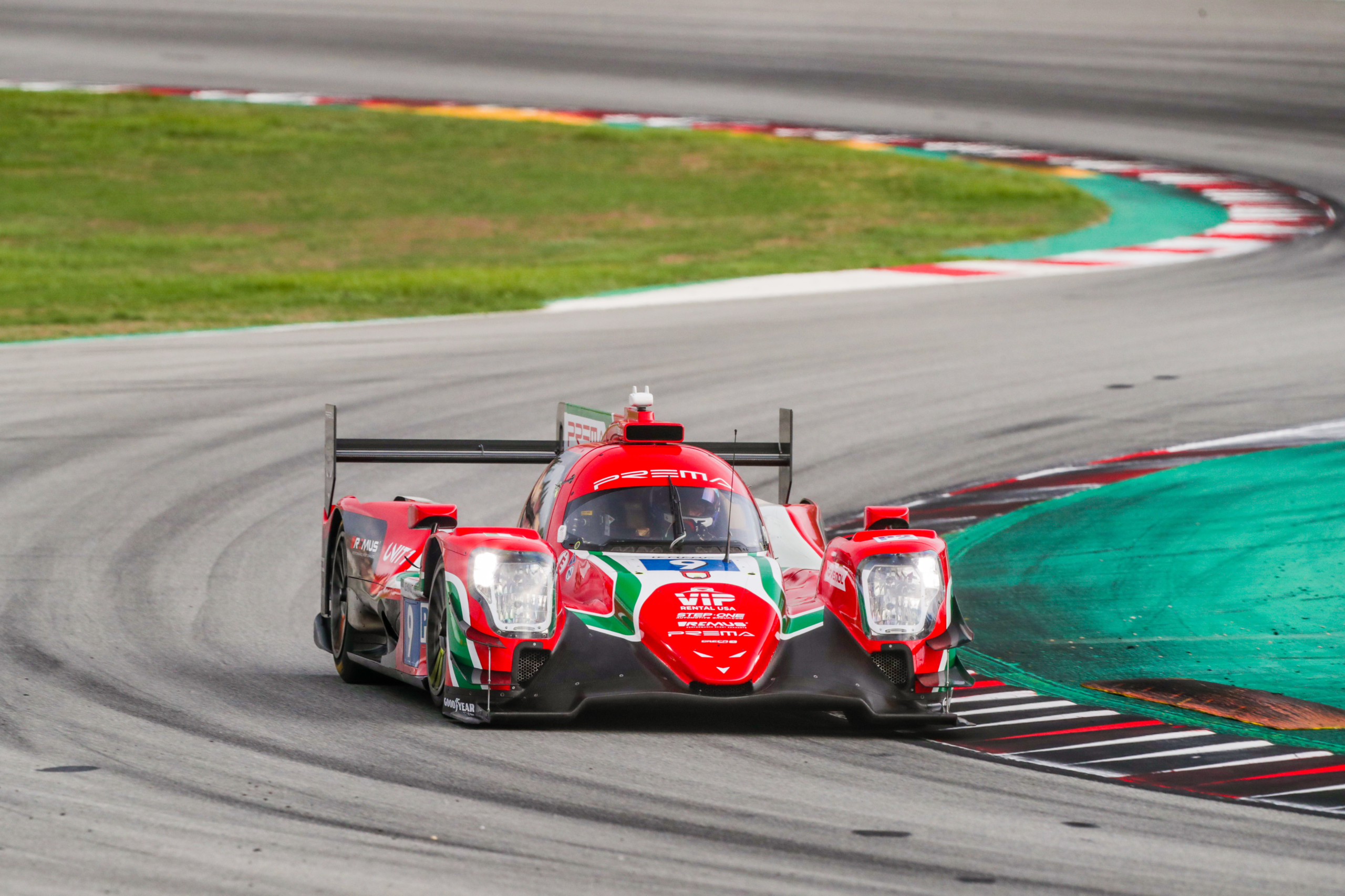 In the end, the 25-year-old Swissman wrapped up a picture-perfect run and crossed the finish line with more than 20 seconds on the closest contender. The team now has a 21-point advantage on top of the ELMS championship.
Delétraz will be back in competition in two weeks as he will rejoin Prema ORLEN Team for the 6 Hours of Fuji WEC race.
Louis Delétraz: "Very nice victory today, great to be back on top after the summer break. It was a very strong race, no mistakes and good pace. Ferdi had an amazing start, Lorenzo continued to keep the car in the lead, and I cruised to the end, making sure I had good tyres in case of a safety car. In the end nothing bad happened, we were quick and we won! Very happy, thank you to the team, I'm looking forward to the next one."