2nd October 2022
Louis Delétraz, Tower Motorsport win Petit Le Mans, become IMSA 2022 multi-champions
Louis Delétraz posted his second IMSA win of the year at the 2022 Petit Le Mans, capturing victory in the hard-fought LMP2 class and an outstanding fifth place overall in the historical 10-hour event at Road Atlanta.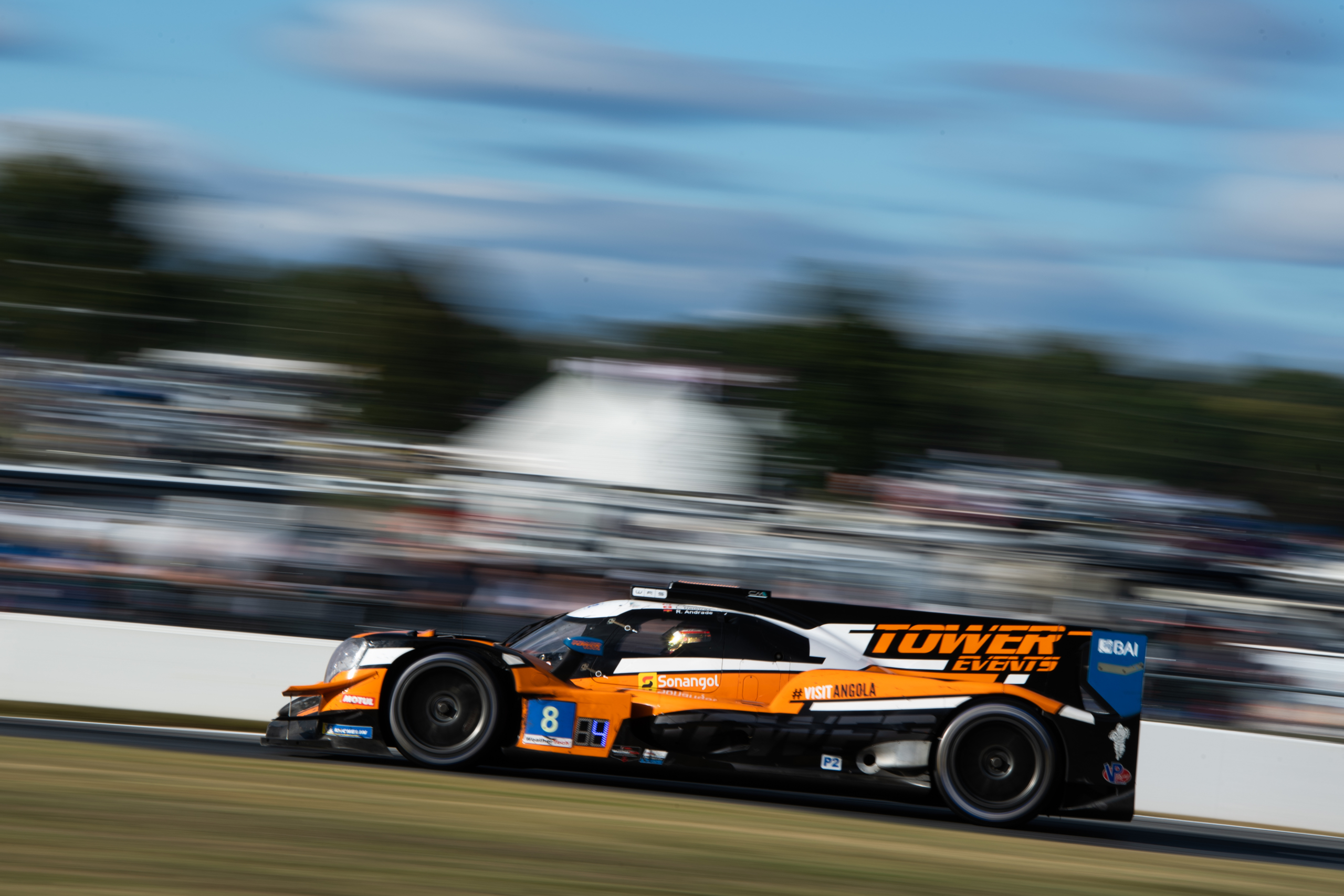 Delétraz was again the key player for Tower Motorsport, and was fielded by the team in the most decisive stages of the race, making valuable steps every time he was in the car. In the tightly-contested final hour, which saw attrition and on-track battles happen all across the field, Delétraz pulled an egregious recovery and eventually made the final pass for the lead before controlling his closest contenders to the chequered flag.
Delétraz was also a pivotal component of Tower Motorsport's multi-champion season, as they achieved the driver title, the team title, the prestigious Trueman award and the access to the 2023 Le Mans 24 Hours. Raw speed, traffic management and close combat were the main ingredients of this year's success, and now the 25-year-old Swissman is looking forward to more successful challenges ahead.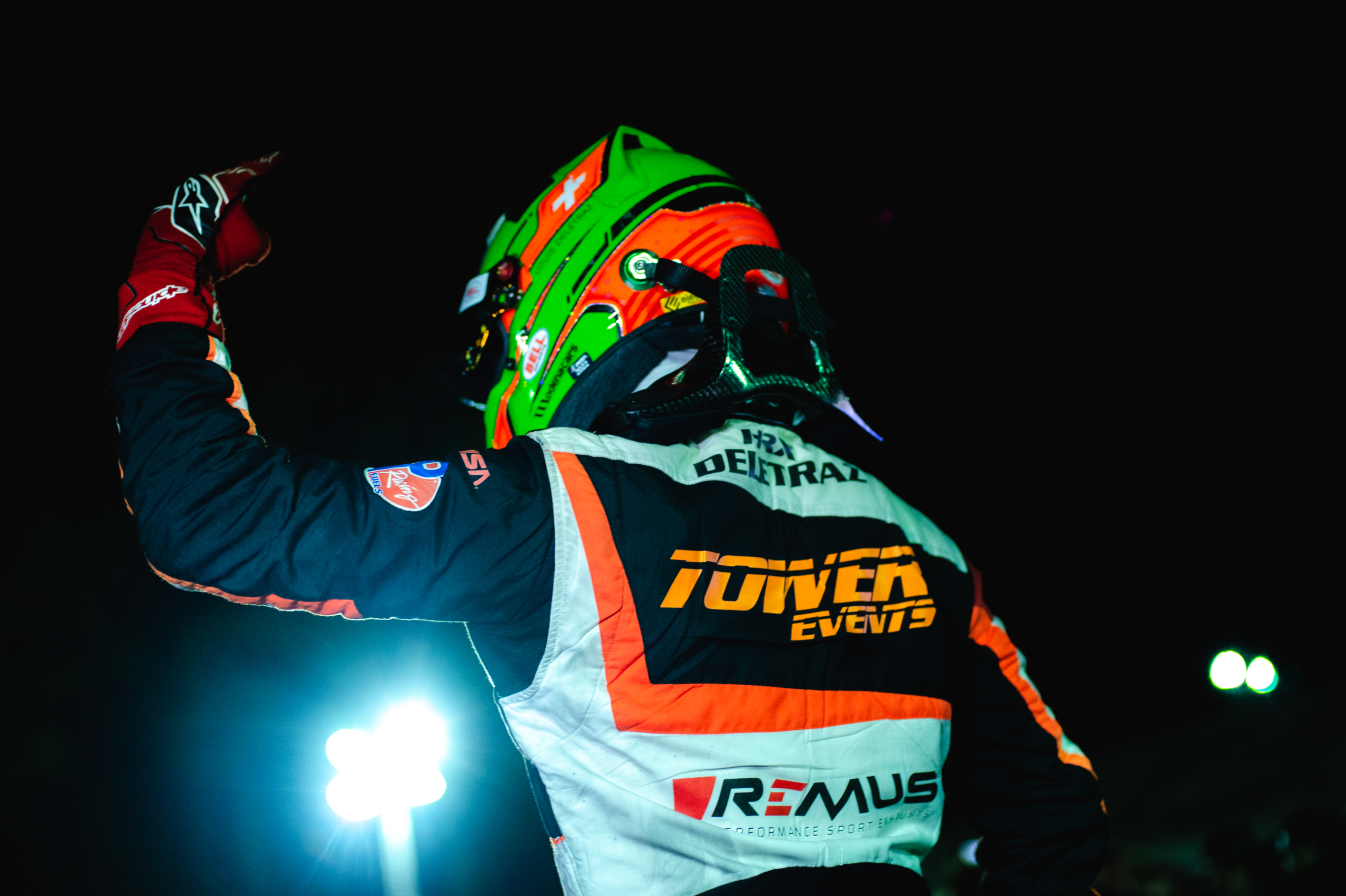 Louis Delétraz: "I'm extremely happy to have won the Petit Le Mans, an incredible race with so much history. The team and my teammates did a fantastic job. To be driving in the final stages, fighting for the lead, and eventually getting it and pulling away to bring it home was amazing. Overall, the season with the driver championship, team championship, and Trueman award, plus second place in the Endurance Cup in our first year in IMSA was fantastic. I think we can be super proud of that. I want to thank all the people involved in this programme for making my first IMSA season so positive and enjoyable."