3rd October 2022
Delétraz to join Wayne Taylor Racing & Acura for IMSA Michelin Endurance Championship
Louis Delétraz is delighted to announce that he will be partnering with Wayne Taylor Racing and Acura for the three longest-running races of the 2022 IMSA Michelin Endurance Championship, including the world-famous Rolex 24 at Daytona.
The 25-year-old Swissman will drive the No. 10 Konica Minolta Acura ARX-06 prototype in the GTP class. Named as a nod to the golden age of American SportsCar racing, the leading category of IMSA will feature the brand-new hybrid LMDh machinery. After Daytona, Delétraz will contest the 12 Hours of Sebring and the Petit Le Mans at Road Atlanta.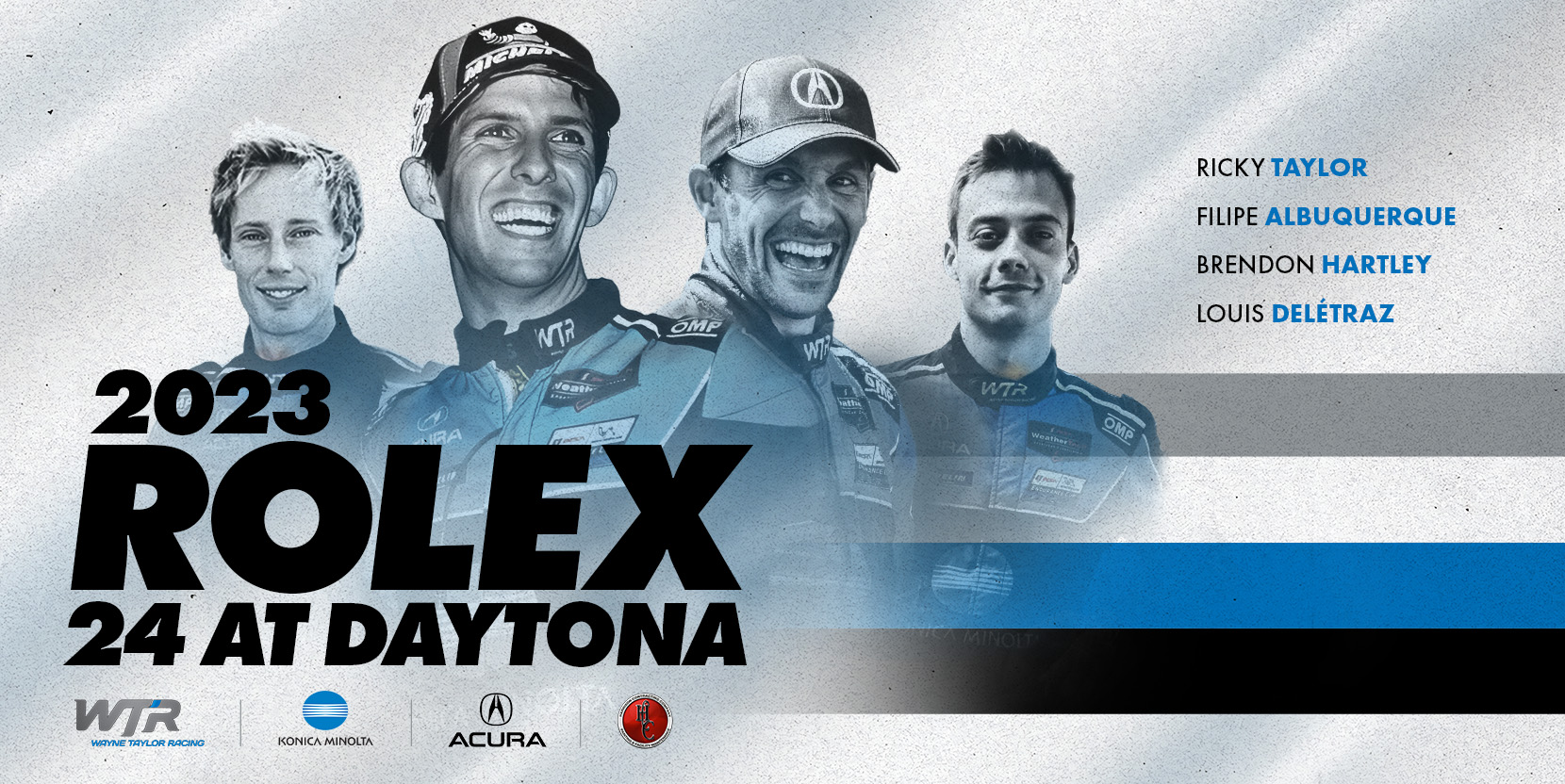 The move is a welcomed step for Delétraz, who switched to endurance racing after a successful single-seater career stint. Joining LMP2-class racing, he won the 2021 European Le Mans Series title and is currently leading the chase for a second continental crown. This year, he also claimed a podium finish in the Le Mans 24 Hours and two wins, plus multiple podiums, in the IMSA LMP2 championship. He was also the key player in his team's championship's bid.
Founded by sports car champion Wayne Taylor, Indiana-based Wayne Taylor Racing (WTR) has achieved amazing success throughout its history. The team won the Rolex 24 at Daytona five times, including three in the last four years, and multiple American SportsCar titles.
After showing high potential and outstanding commitment, he will now join one of the winningest franchises in motorsports, and a world-class manufacturer, in one of the most challenging series in racing competition.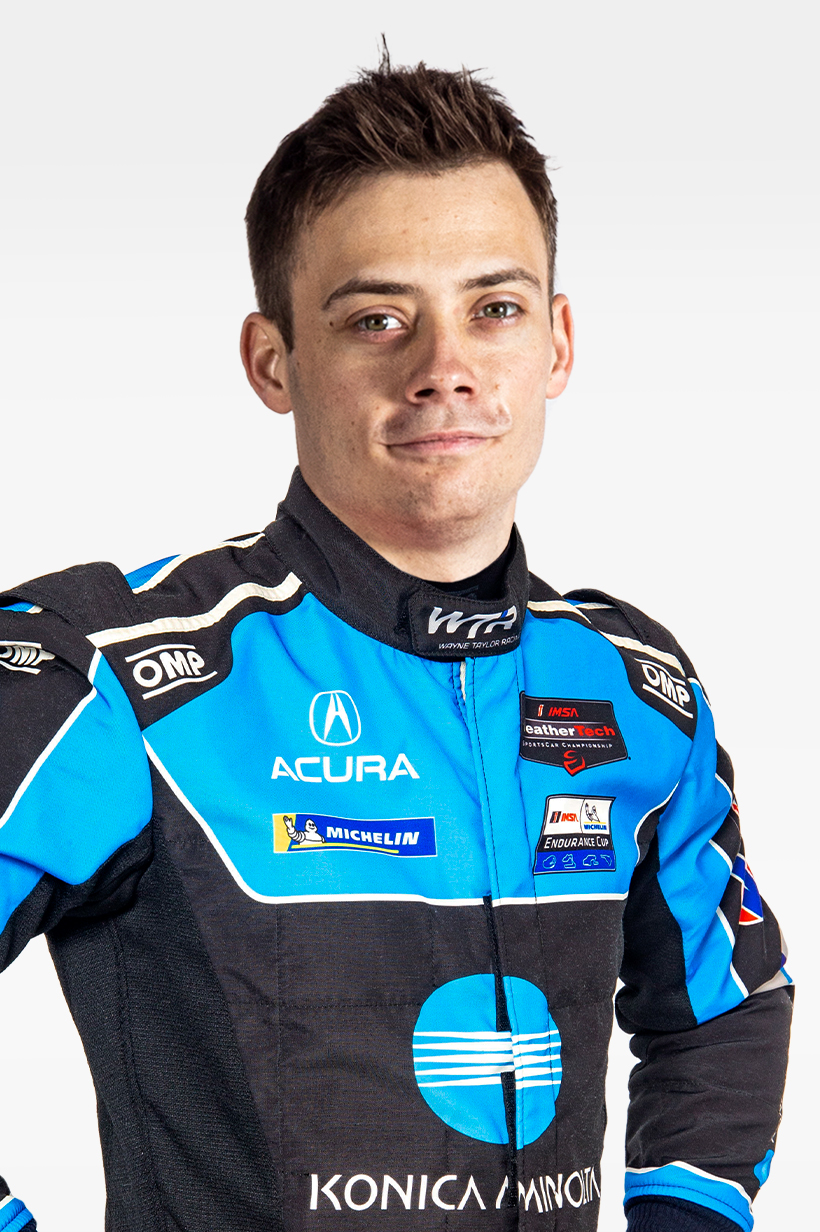 Louis Delétraz: "This lineup is fantastic. I'm really excited to share the car with such talented drivers. Filipe and Ricky welcomed me to the WTR family straight away and already got me up to speed with everything that's new ahead of 2023. We get along really well, and they want to win as much as I do. I love that mentality! It's an honor for me to join WTR and Acura in the pinnacle class of sports cars. After successful years in LMP2 in IMSA and Europe, it was my target to be here and I'm very thankful for the opportunity. Joining a team with so much history and success makes the expectations high. I can't wait to get started."