17th October 2022
Delétraz claims second straight ELMS title with splendid Portimao win
By delivering his fourth win in six 2022 races, Louis Delétraz won the 2022 European Le Mans Series today at Portimão, successfully defending his 2021 crown into the new year.
The Swissman partnered with teammates Juan Manuel Correa and Ferdinand Habsburg to lead from the opening lap all the way to the finish in an event that was marked by a few rain sprinkles and a fair share of full-course-yellow neutralisations.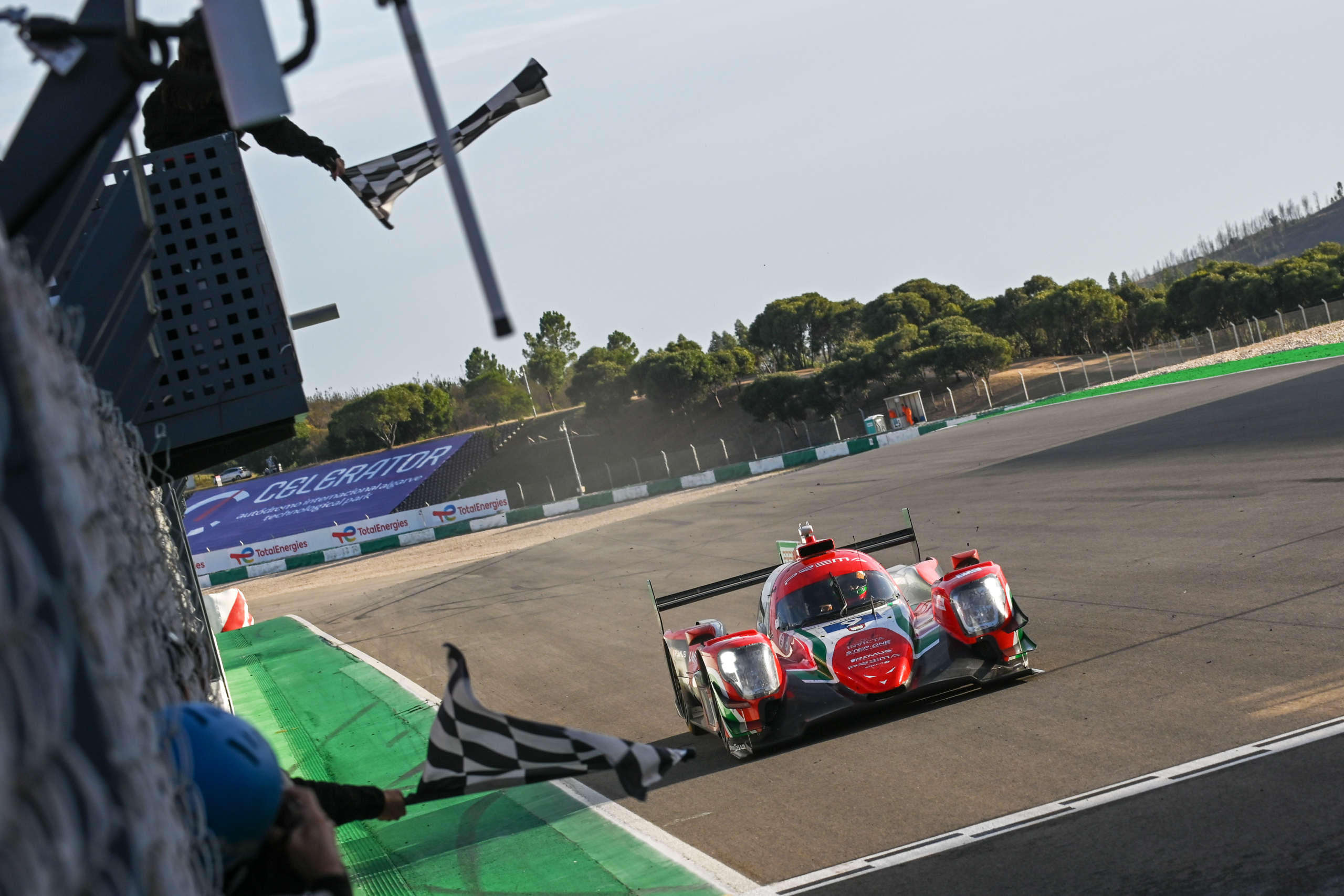 Delétraz, who came close to sealing the deal one day earlier in qualifying, missed the pole by 0.07s at the end of a sensational lap, and lined up extremely determined for Sunday's 4-Hour race.
He was drafted in for the final stint of the race, and like both his teammates, experienced a few precipitations and had to navigate through extremely tricky conditions. Once again – as many other times this season – he put up a perfect stint, staying out of trouble in a crucial moment, when the closest championship competitors were running in P2, and any hiccup could have been fatal.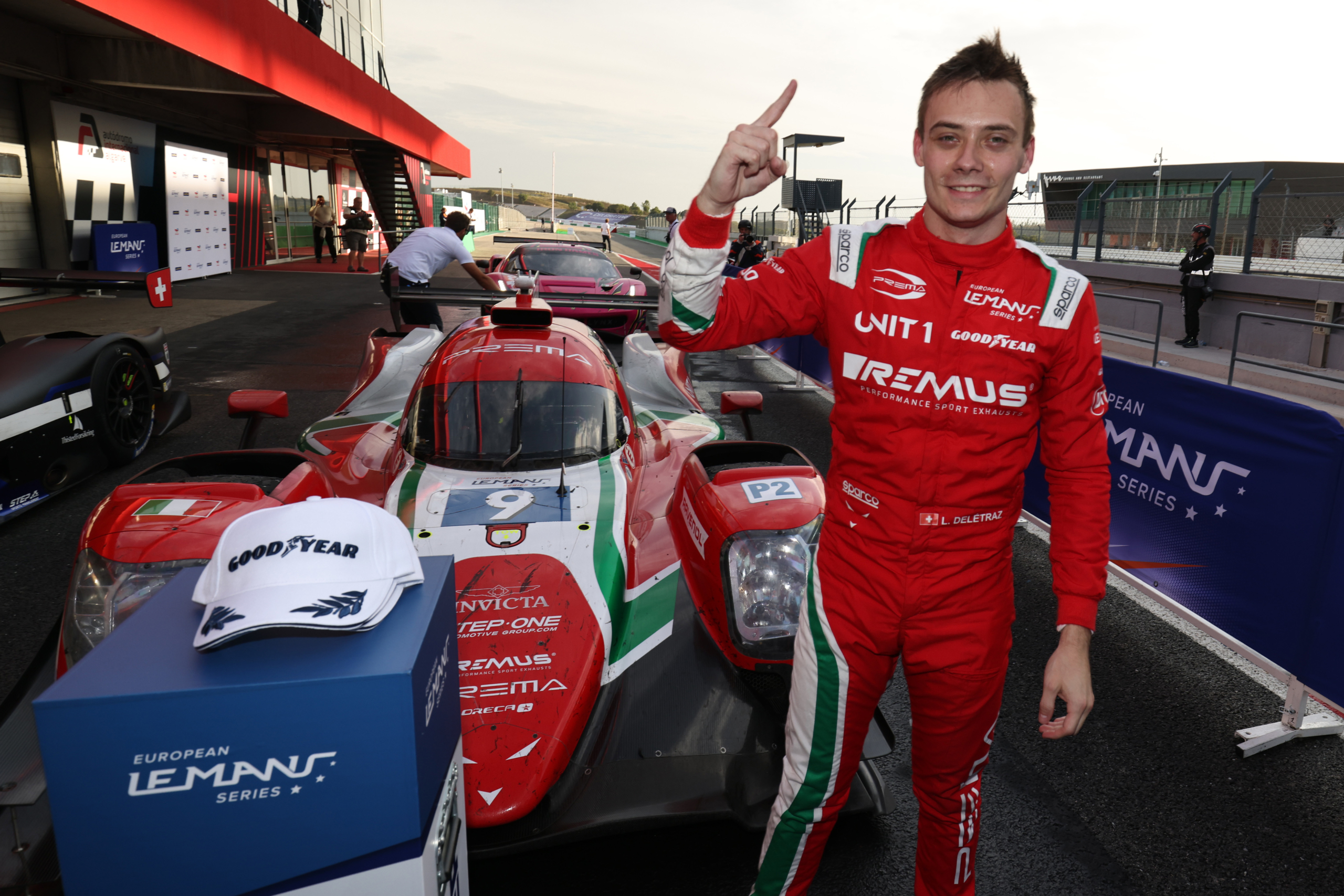 Keeping the focus while managing the advantage and the technical side was a pivotal task, but Louis eventually crossed the finish line in P1 to cap a phenomenal season with a second straight European titles. He will now undergo some well-deserved celebrations before refocusing on the year-end FIA WEC event in Bahrain.
Louis Delétraz: "It was hard because my teammates gave me the car with a big lead and I said, now I just have to drive it to the end, the Panis team is second, and they'll never catch me, but if I put it into the wall, or we have an issue, we lose the championship. It was the longest hour and ten minutes of my life. I really wanted this title, and I took zero risks, just driving, driving, driving. It was very intense because I didn't have to push, but when you don't push, it's where mistakes happen. Overall, I enjoyed the season a lot. It has been a lot of stress, a lot of work, and a lot of pleasure, and in the end, we won four races. It's really amazing. I love being competitive, I love being part of PREMA, and winning a title like this is fantastic, so thank you PREMA and Iron Lynx for everything."