13th November 2022
Delétraz fights back to P4 in Bahrain FIA WEC finale
Louis Delétraz wrapped up his first full FIA WEC campaign with a brilliant drive in Bahrain. The 25-year-old Swissman lined-up with Prema ORLEN Team for the last outing of a busy season and had good expectations. Unfortunately, with the car lacking qualifying pace, he had to be content with P10 in qualifying.
For the long 8-hour event at the desert venue, the team set a fuel and tyre-saving strategy that almost led to a podium finish. A timely Full-Course-Yellow situation allowed Louis to vault to P2 at the beginning of his first stint, and he delivered a flawless run, maximizing the pace while still doing heavy saving. By gaining stint length compared to the closest contenders, the team handed the car back to Louis for the final part of the racewith new tyres and a long stint where he had to push as hard as he could.
Once again, Delétraz did not leave anything unattempted and pushed as hard as he could, slashing the gap to the competitors ahead. By doing so, he kept himself in contention for the podium until his final splash-and-go. After that, the team eventually had to settle for P4 by only a few seconds.
Louis signed off the season with P5 in the championship and a podium finish at the 24 Hours of Le Mans. However, the year provided him with more outstanding achievements, including the ELMS title with four wins, and the IMSA title for Tower Motorsport with two wins at Laguna and at the Petit Le Mans.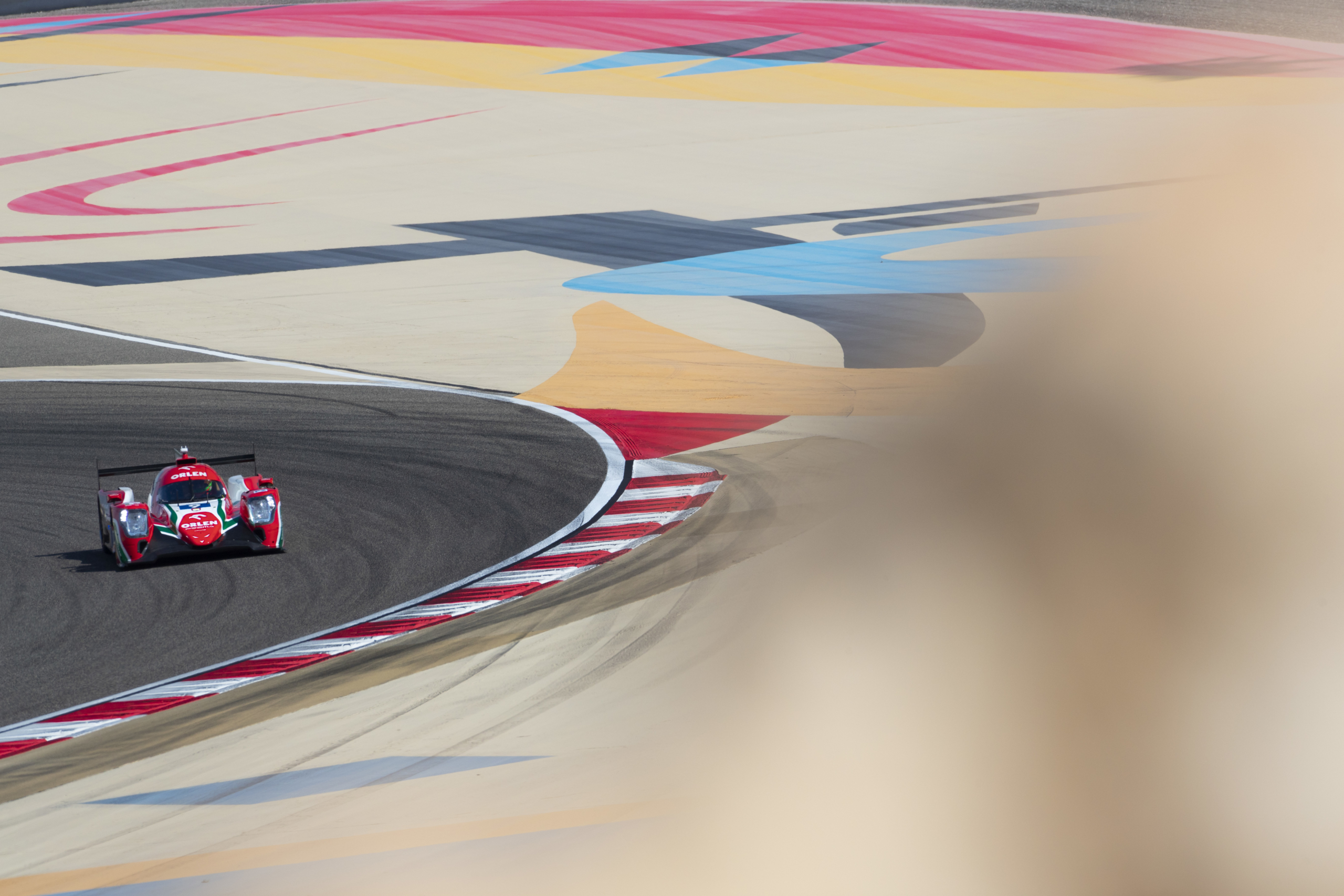 Louis Delétraz: "It was a long race. From qualifying, we saw that we were not so quick this weekend, we tried really everything to do well. We saved fuel, we were a bit lucky with the full-course yellow, and I pushed really hard in my two stints in the last hour to catch up some positions. We managed to go up to P4, which I think was the best result we could have achieved. The season is over, I really want to thank all the people working at Prema ORLEN Team. It was a good year overall, with the ELMS title and a tougher season in WEC, but a lot of good memories, a championship, victories, so thank you very much everyone."