25th April 2023
Making history: the TF-run Racing Team Turkey takes home the first ever overall win for an LMP2 Pro/Am entering car in the ELMS
The first round of the European Le Mans Series 2023 saw the TF-run Racing Team Turkey defend their title as reigning champions with a masterful run, with Salih Yoluç, Charlie Eastwood and Louis Deletraz finishing as overall winners at the end of the 4 Hours of Barcelona.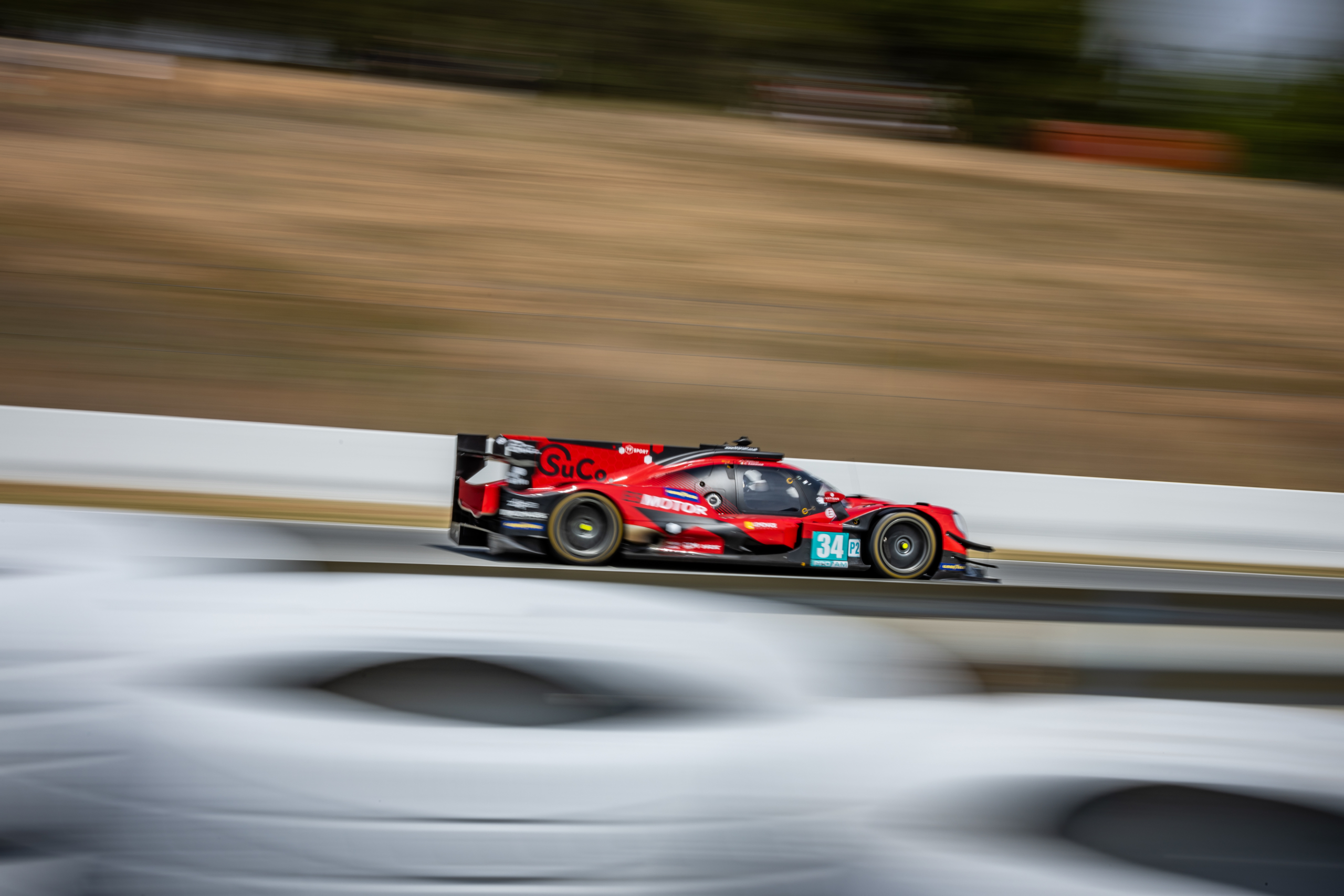 After the initial solid performance of Yoluç, who dominated the lead in the Pro/Am class from the start, the #34 Oreca 07 of the Racing Team Turkey passed into the hands of Eastwood, who amazingly managed the car and the tyres throughout his stint before handing it over to his teammate Deletraz for the last act of the race.
Despite an unplanned pitstop that saw the Swiss driver forced into the pits to replace the damaged rear clip of his Oreca 07 in the last 15 minutes of the race, Deletraz managed to fight his way back into the lead in the final laps. At the end of the four-hour race, the combined outstanding performances of the three drivers and the excellent work of the crew led to the first-ever overall victory for an LMP2 Pro/Am entered car and for the TF-run Racing Team Turkey.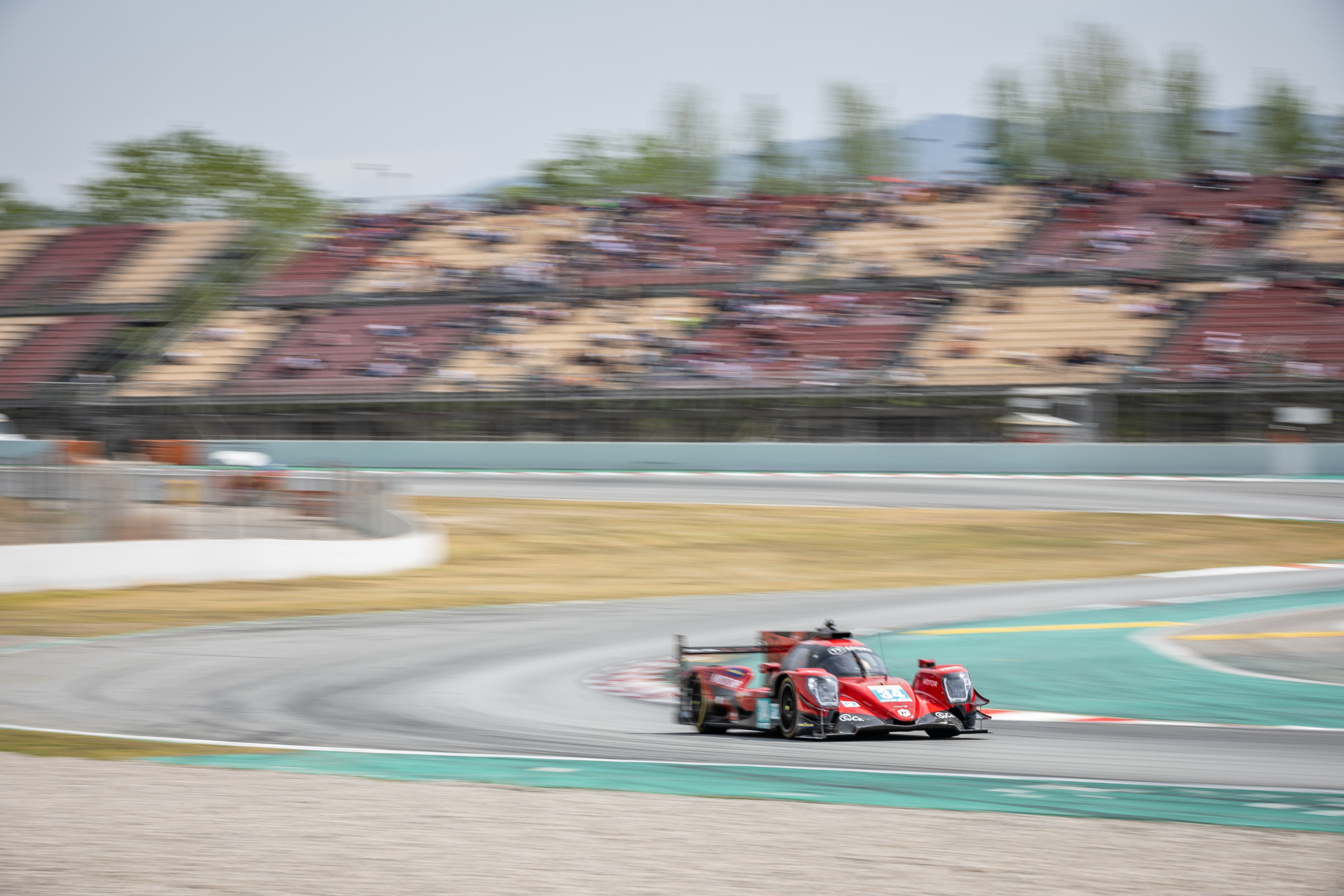 Louis Deletraz: "We all did an extraordinary race. I took the car in the lead and did the last stint trying to control it at my best. The car was fantastic and really fast, so luckily we managed to make it despite the penalty that slowed us down. The excellent condition of the car definitely helped us a lot."
Salih Yoluç̧: "It's great to get an overall win. I tried to drive as fast as I could while also managing the tyres. Obviously the aim was to stay at the front and, also thanks to the great work of the team, we managed to get off to a very good start."
Charlie Eastwood: "For the second stint I tried to manage the car and the tyres as best as I could. The balance of the car was incredible and once I got the lead I tried to keep it in Louis' favour. We were all aiming for an overall podium, it's another feeling."
Tom Ferrier, TF Sport Director: "An amazing result! Not easy after the complications at the end of the race but I am really proud to see how far Salih and this team has come. Both Louis and Charlie were exceptional as per usual. It's brilliant to write a piece of history and it proves what we can do as a team in a class where we aren't fighting BOP."