27th June 2022
Delétraz claims second place in Watkins Glen 6-hour IMSA race
Louis Delétraz continued his positive momentum with a podium finish at the 6 Hours of Watkins Glen, in the fifth round of the IMSA championship for the LMP2 class. Driving the #8 Oreca 07 for Tower Motorsport, the Swissman, who was once again the leading driver for the team, finished in second place after a late assault for the lead that ended up only one tenth of a second short on the finish line.
The race was disrupted by crashes, penalties and eventually by lightning, which forced race control to call a lengthy red flag with about one hour and a half to go. The clock was later reset to a 35-minute dash to the finish. After the car ran into the top-5 earlier in the race, Delétraz was handed driving duties for the final stint, which quickly saw him begin a hard-fought comeback. After a couple of contenders were slowed down by contact, Delétraz restarted in third place and gained one more position on the way. With traffic and fuel numbers to take into account, he maximised his pace and drove as hard as he could, but the race eventually finished with a second place, which follows his third-place finish at the 24 Hours of Daytona and his victory at Laguna Seca.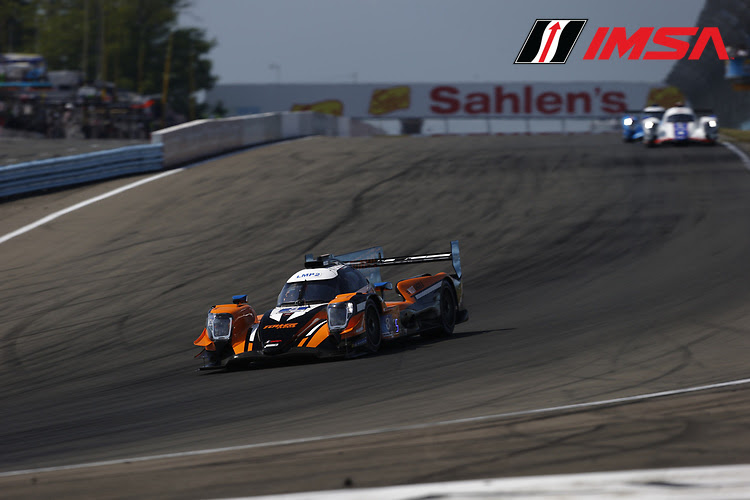 Louis will continue his busy 2022 season with two more consecutive races, both of them at Monza. He will be driving with PREMA in the 4-Hour European Le Mans Series race at the famed Italian venue and will then stay in Monza for round 4 of the FIA World Endurance Championship. His next IMSA commitment will be on the August 7th weekend at Road America.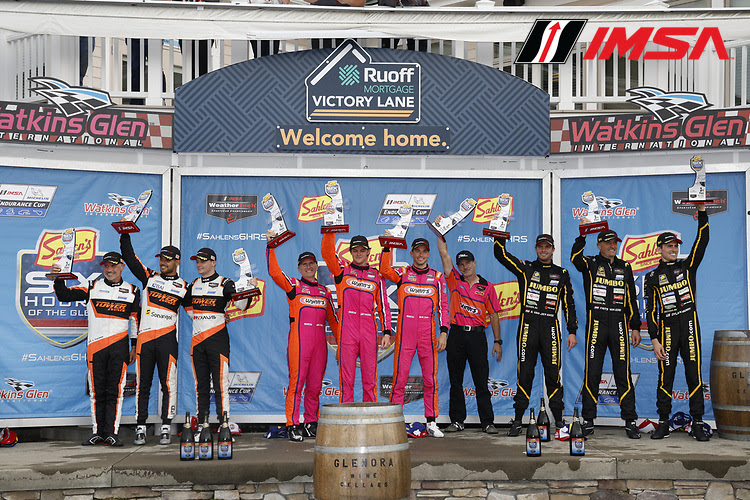 Louis Delétraz: "It has been a very good weekend at Watkins Glen where we finished the race only one tenth short of victory at the photo finish. I really enjoyed the race, the track is super cool and the team did a great job as well as my teammates. It was also an outstanding result in terms of the points, as we took the lead of the overall championship with the team and also the Trueman award, which is very important because it gives the winning team an entry to Le Mans. We accomplished our goals by giving our best and making no mistakes. That's great. I look forward to the next one in Road America."