4th July 2022
Delétraz delivers stellar drive in up-and-down 4 Hours of Monza
The 4 Hours of Monza has been an up-and-down road for Louis Delétraz last weekend at the Italian temple of speed. The third round of the 2022 European Le Mans Series saw the 24-year-old driver and his PREMA teammates deliver high performance, but with incidents and bad luck getting in the way, the Italian squad eventually had to settle for P5 in front of the home crowd.
The weekend had a less than ideal start in testing on Thursday when Delétraz was hit from behind and involved in a high-speed crash. The team repaired the car for practice, and the drivers used the time available to develop the setup according to the torrid temperatures of the area.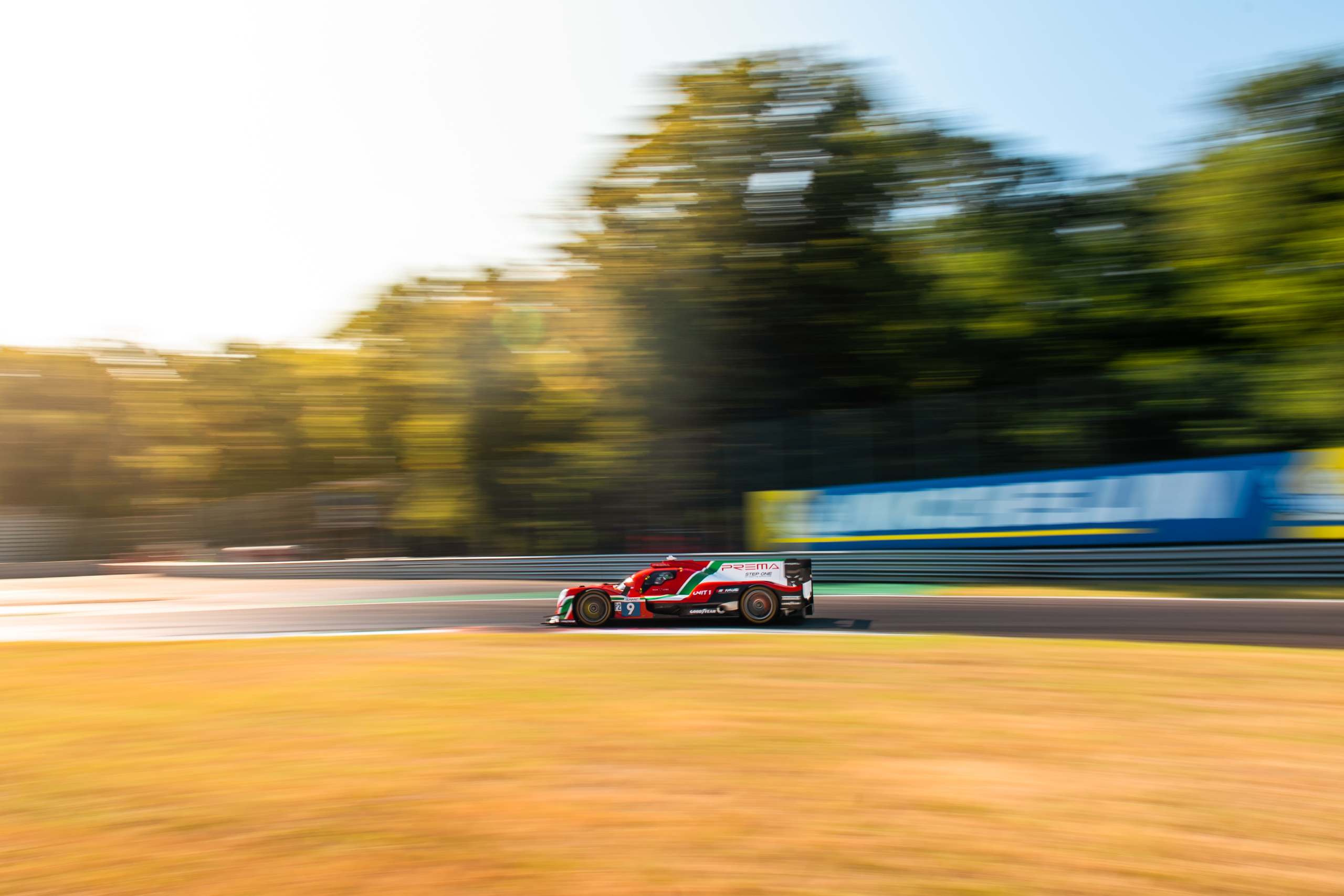 Louis drove the car in qualifying and maximized its potential with a clean run to score sixth place and a third-row start. As the lights went off for the race on Sunday, teammates Ferdinand Habsburg and Lorenzo Colombo got into the fight for the win, but pit-stop woes resulted in a penalty that Delétraz had to serve before his driving stint.
Despite having to sit for a 10-second stop, he was undeterred and put up a monumental run. Rejoining the pack in P12, he laid down countless fast laps, overtaking one competitor after the other and even getting two cars in one go at Ascari. With only a handful of minutes on the clock, Louis put the podium in his sights and won a close-quarter battle to cross the finish line in P3.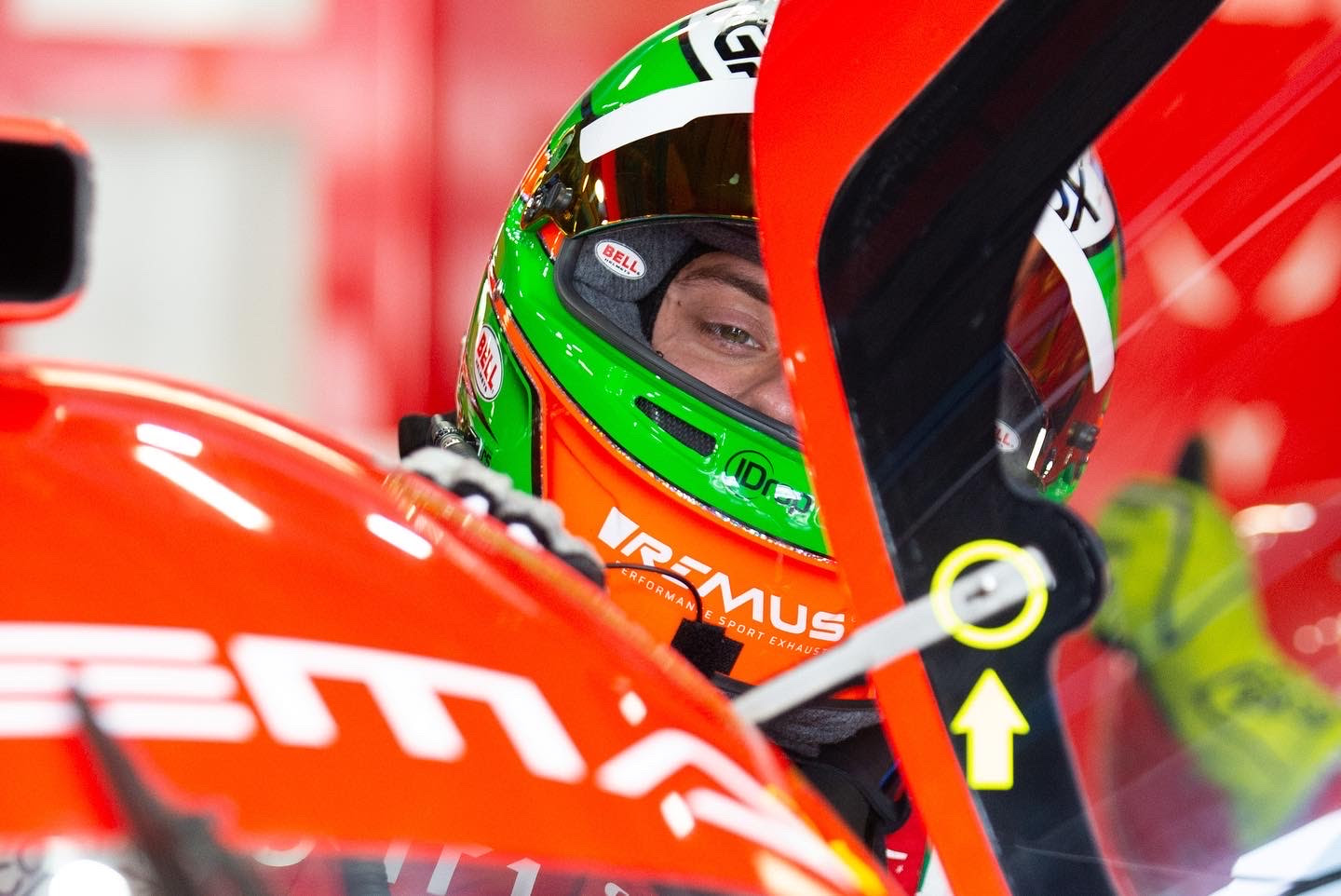 Unfortunately, a further 10-second penalty due to a pit-entry infringement in the opening part of the race was applied after the finish, and cost the team two spots.
With another extremely positive showing under his belt, Louis is now bracing for another run at Monza. He will be entering the fourth round of the FIA World Endurance Championship with Prema ORLEN Team, coming from his second-place finish at the 24 Hours of Le Mans.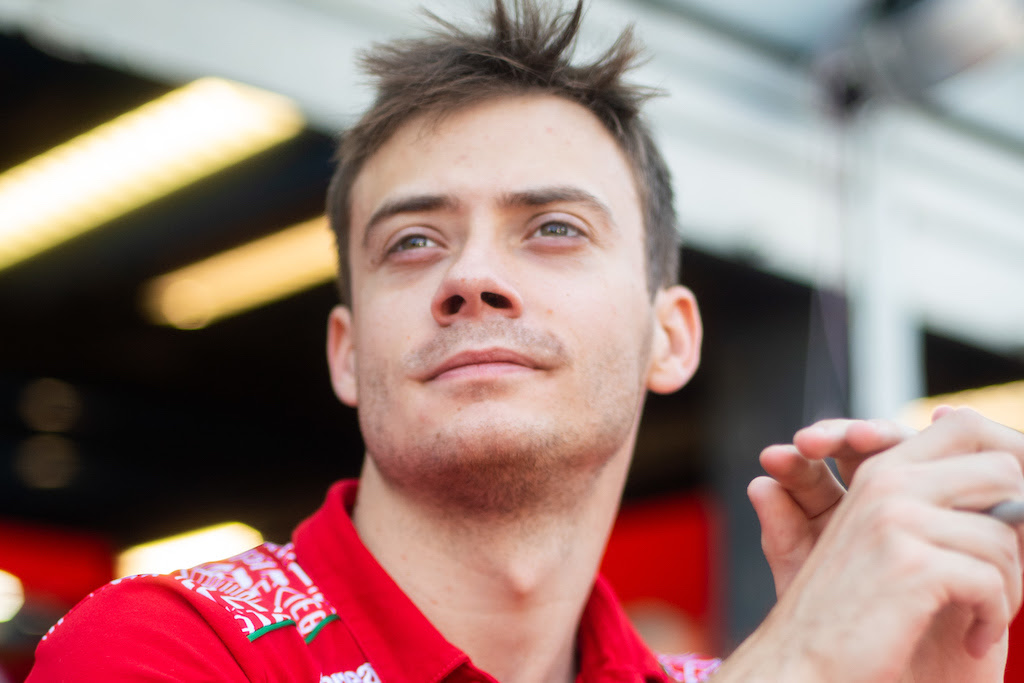 Louis Delétraz: "I went from P12 to P3 in my driving time so I had a lot of work on track. It was not easy but it was fun, I really had to go for it and overtake people to make it happen. The car was very strong and that's the positive of the day we have to take to next week. We improved a lot throughout the weekend, and the team did a great job. I think it showed off as we were the fastest on track. It's a pity for the penalties that set us back, but we have to analyze what happened to avoid mistakes and be strong for the WEC. We have another championship to hunt for and we will try to win.  We will be working in the four days off to be prepared!"